Hi,


I'am

Victor


Full Stack Developer from México Contact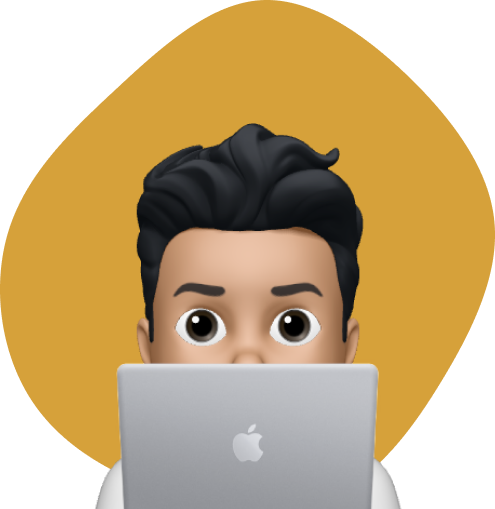 About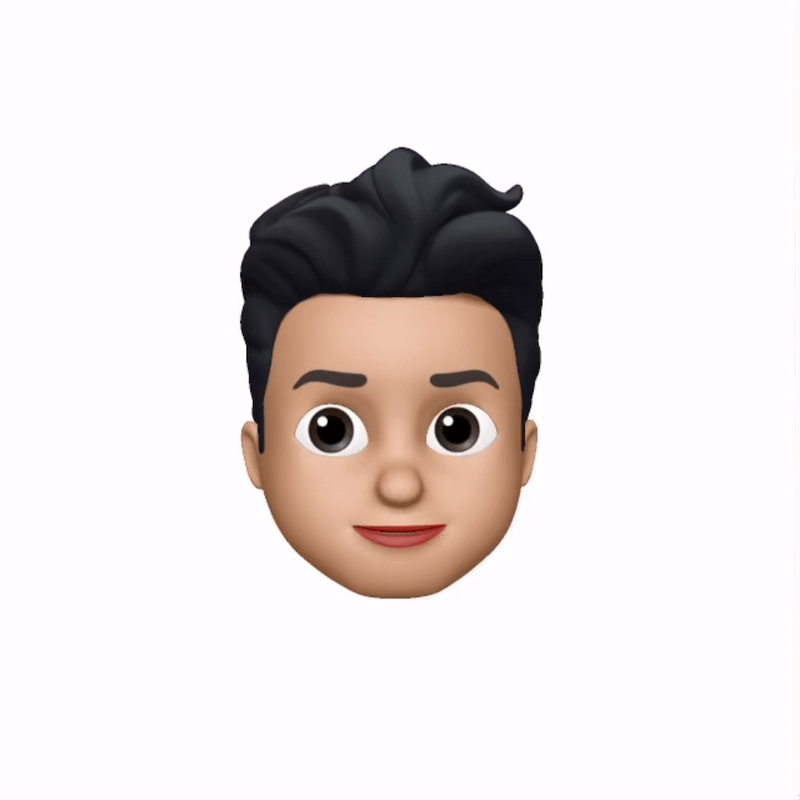 My name is Victor Hugo Gallegos Mota
Active student in the Computer Science, currently in the last year of Computer Science degree on Science Faculty in UNAM, I'm currently learning Data Structures and Algorithms, I am a self-taught person, an excellent project partner, passionate about code, used to using the agile software development framework known as SCRUM and I am familiar with The Model View Controller (MVC).
Native Spanish
Fluent English TOEFL ITP B1 460/677 score
Skills
Profesional Skills
I have taken many courses to prepare myself professionally in the world of software development, these are some technologies that I handle.
Note: Note: It is only a metric of the languages and technologies I work and it doesn't reflect experience or skill level
Frameworks
Main Frameworks
These are the main frameworks that I have used; day day I keep updating myself,
More coming soon...


Angular
Bootstrap
Django
React
Rails
Spring
Note: These are projects available in production but they are not the only ones I have done, I have many more locally in my github repositories